CNC Laser
We have the latest generation of Amada laser equipment designed to provide fast, precise, reliable, high-speed processing, scratch-free, offering flexibility and repetitive quality.
We also have several Alpha 4 machines ranging from 2kw to 4kw; these are CO2 lasers capable of cut speeds of 80m/min, cutting a wide range of materials including mild steel / stainless steel / aluminium up to 10mm.
---
CNC Punching
We have various Amada CNC turret punch presses of varying sizes to accommodate most sheet metal punching requirements.
Our equipment includes:
Arcade 212 machine supporting quick set-up on small or large batches.
Latest addition is Amada EM machine complete with LK1 manipulator for high-speed precision manufacture, with self-loading and unloading system.
---
CNC Forming
We have several CNC forming machines ranging from 30T to 200T, including a 4.25m 200T machine for larger components, this is a 10 axis machine with 3D graphic controller. We operate 3m/2m/1.5m multi-axis machines suitable for smaller parts and lower volumes.
Out latest bending technology includes a Salvagnini panel bender providing precision metal manipulation; this is new cutting-edge advanced bending technology for all different types of multiple folds and complex radii bending. We can fold large sheet metal panels to 1.5m long.
---
Other Services
Rowlands Bros can offer additional services to any of the sheet metal components produced to make finished components and assemblies. This includes spot welding, riveting, nut inserts, mig welding, tig welding and stud welding. We can also have components powder coated and screen printed locally if required.
Components such as base units and enclosures can be of spot welded construction. Additional brackets can also be added to assemblies and studs can be welded to the part, should additional components need to bolted in position.
Components not suitable for welding can be riveted and have nut inserts added. Assemblies can also have studs riveted should additional parts, such as pcb boards, need to be mounted to them.
MIG welding for mild steel components, such as brackets and trays, can be offered at low cost. This service can also be offered for stainless components.
We do have storage space dedicated to KANBAN supply arrangements with customers.
---
Finishes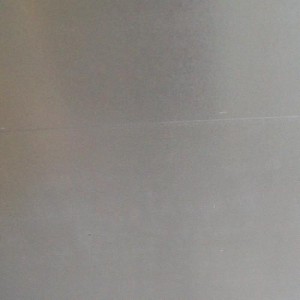 Mild Steel
Thickness: 0.5mm to 6mm
Size: up to 3m x 1.5m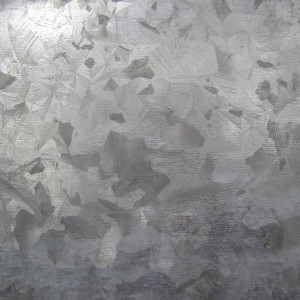 Galvanised Steel
Thickness: 0.5mm to 6mm
Size: up to 3m x 1.5m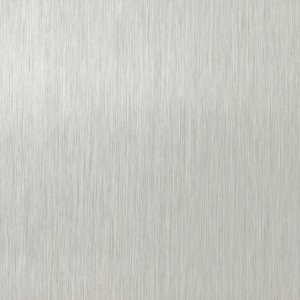 Stainless steel
Thickness: 0.5mm to 6mm
Size: up to 3m x 1.5m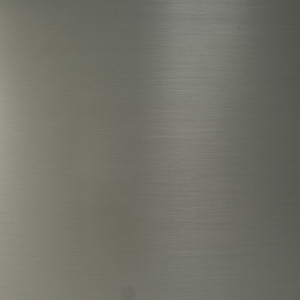 Aluminium
Thickness: 0.5mm to 6mm
Size: up to 3m x 1.5m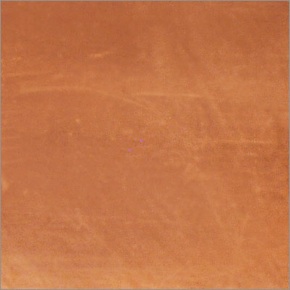 Copper
Thickness: 0.5mm to 6mm
Size: up to 3m x 1.5m